Brooke's 60 Second Sleaze - September 11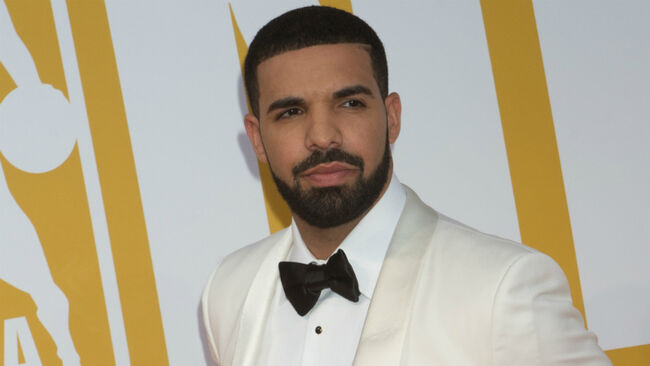 Drake once tried to date Heidi Klum and she straight GHOSTED HIM!

[SCROLL ALL THE WAY DOWN for VIDEO of her talking about her crush on him]
VIDEO: Nicki Minaj talks about the fight with Cardi B, saying it was "humiliating" & continues to attack Cardi saying she's built a career off "sympathy and payola"

MORE HERE….Cardi B has NO REMORSE

& says she'd throw her shoe again
VIDEO: Sharon Osbourne opens the new season of "The Talk" to address that Julie Chen is taking time off and skewers her husband and now ousted CBS CEO, Les Moonves, as a man that "has a problem"
Backstreet Boys Nick Carter opens up about heartbreak after his wife suffers a

MISCARRIAGE
Kelly Rowland shares her thoughts on the Cardi B & Nicki Minaj fight that she WITNESSED….and it's what we all should feel
VIDEO: Michael Strahan says he would definitely kneel if he was still playing in the NFL
VIDEO:

John Legend made himself some EGOT pancakes
PICS: Kim Kardashian posted the cutest pics of Chicago & baby True
PICS:

Meghan Markle sent the cutest thank you cards to people who wished her happy birthday
The new trailer is out for the 15th season of "Grey's Anatomy"….are you still watching?

Brooke and Jubal
Hear Brooke & Jubal every morning! Listen to their hilarious Phone Taps, Second Date, and more!
Read more